I am so proud to announce the arrival of our wonderful SMJ Reserve Collection Guitar Straps.
Designed by myself, I wanted these straps to have an old school vintage vibe so feature high quality garment leather ends - beautifully aged for that vintage look. Combined with aged brass fixings they really do compliment any classic style guitar.
As you may know the SMJ range was introduced to pay tribute to over a decade of tireless work by my parents to transform an overgrown area of railway line into a thriving eco system which attracts an array of wildlife with a particular focus on butterflies and moths.
£1 from every guitar strap is donated to butterfly conservation and I hope you will support me in supporting my parents endevors to keep a focus on preserving our natural wildlife.Hence the tagline "Support your Guitar - Protect Your Wildlife"
SMJ by the way... this stands for Stratford Midland Junction. The area of railway my parents work on!OK - Let me introduce you to the straps available...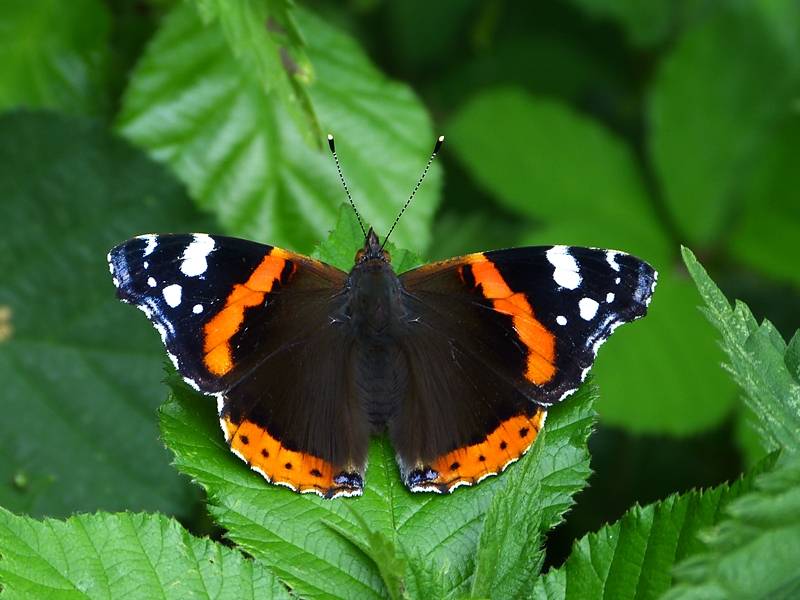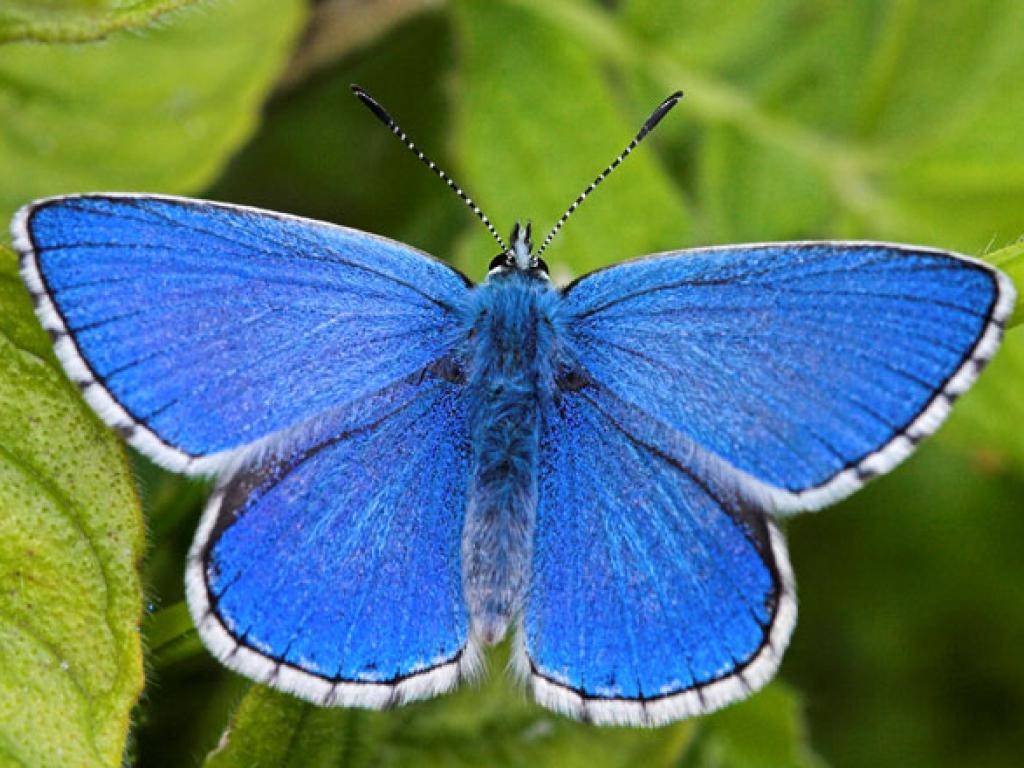 So now you can support your strap and protect your wildlife with your SMJ Reserve Collection guitar strap!
£1 from every purchase goes to butterlfy conservation.
If you have a local store you would like to support you can buy it from them too! Just tell them you want one and I will forward it to them.
I would love to see these available in guitar shops that want attractive straps that also support this worthy cause. £1 will always go to the conservation of butterflies for every sale.
For moe details on the SMJ nature reserve please click on the image below.