How Your Purchases Are Making A Difference
£1 From every SMJ Accessory Supports Butterfly Conservation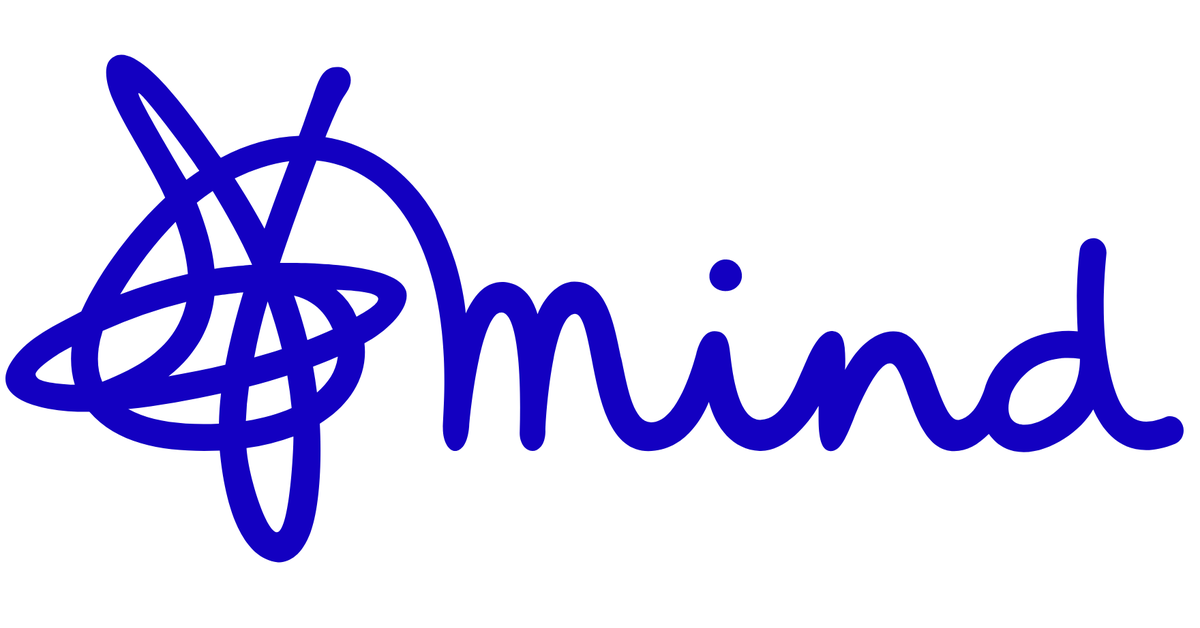 Mental health awareness is a subject very close and personal to me and so it is with great pride that I am able to make this donation each month - but can only do this with your support. So..
THANK YOU x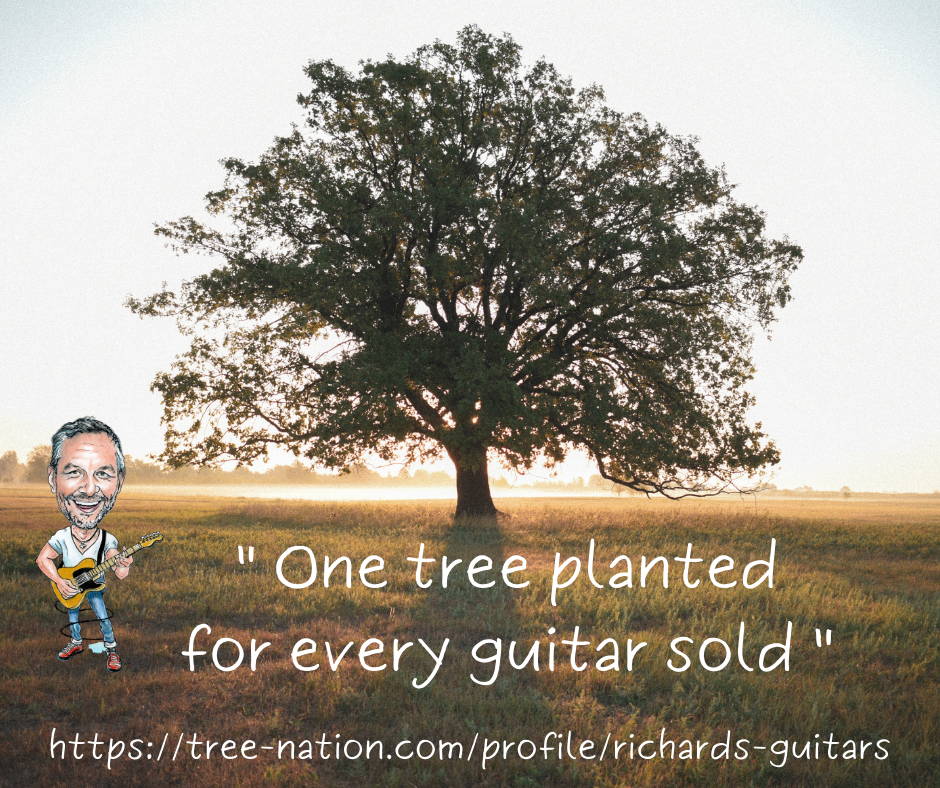 Over 100 Trees Planted a Month
Every customer now receives a tree to plant in our virtual forest where you can learn more about the ecological benefits of your new sapling now and beyond our lifetimes.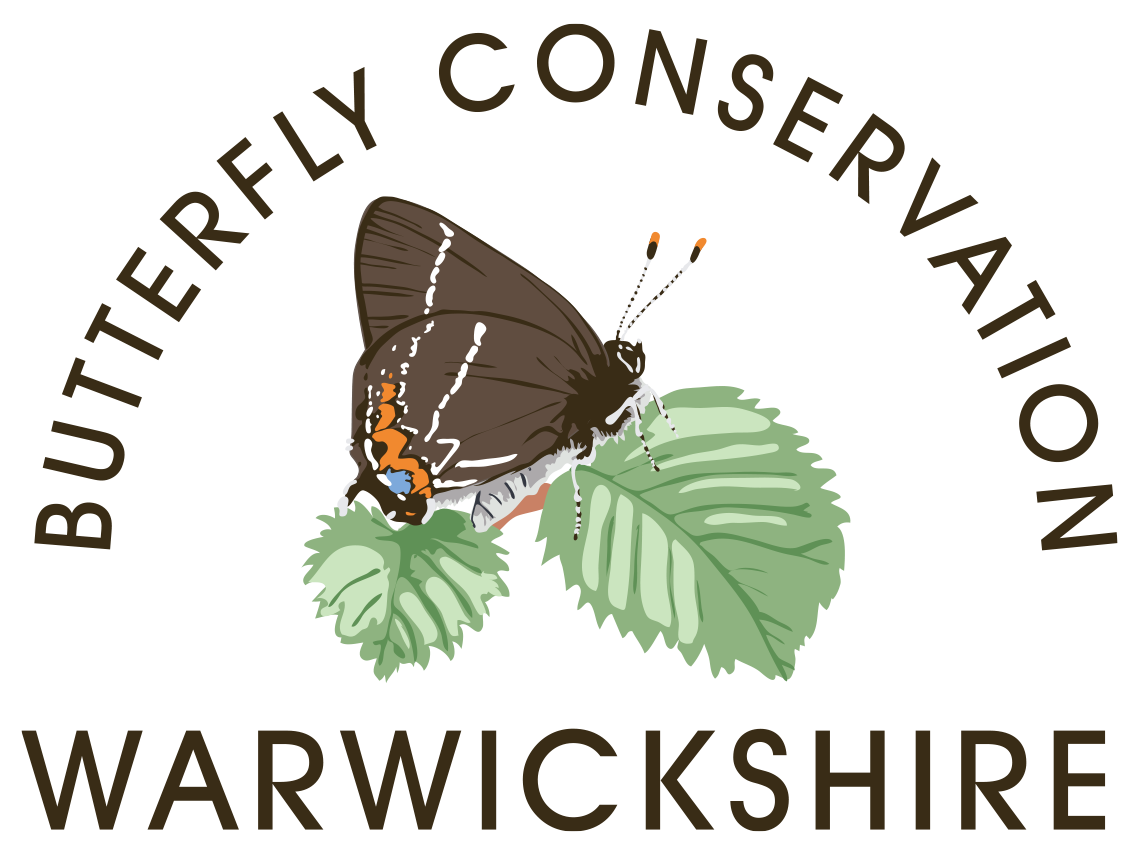 Inspired by my parents conservation work I created the SMJ brand so £1 from every accessory could be forwarded to Butterfly Conservation. We have raised over £500 so far thanks to your purchases.
£100 Every Month Supports Mind Mental Health Charity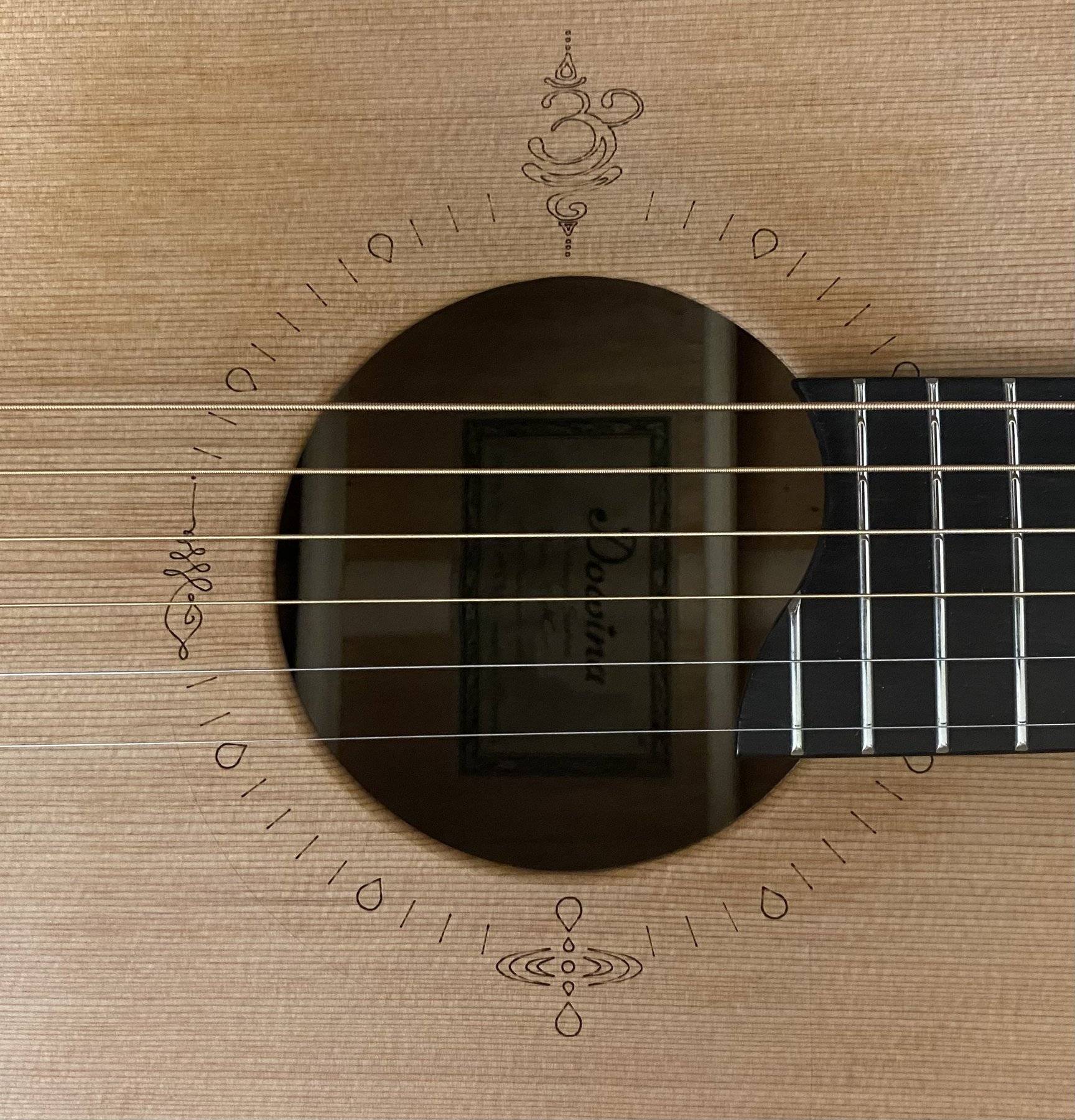 Dowina Pure Reminds Us To Be Mindful
The Dowina Pure was a perfect example of how if there is the will there is a way.
Inspired by Buddhism & Mindfulness the Dowina Pure shows how less really is more - that enough really is enough and sometimes excess is excessive
Every aspect of the Dowina Pure was designed to connect the player with the instrument in the most natural way possible and to remind us all to be mindful every day.
You buy a guitar - We GIVE you a tree :)


Thanks to our customers we will have over 1000 trees planted by Christmas 2022
This lovely couple explain why thats so important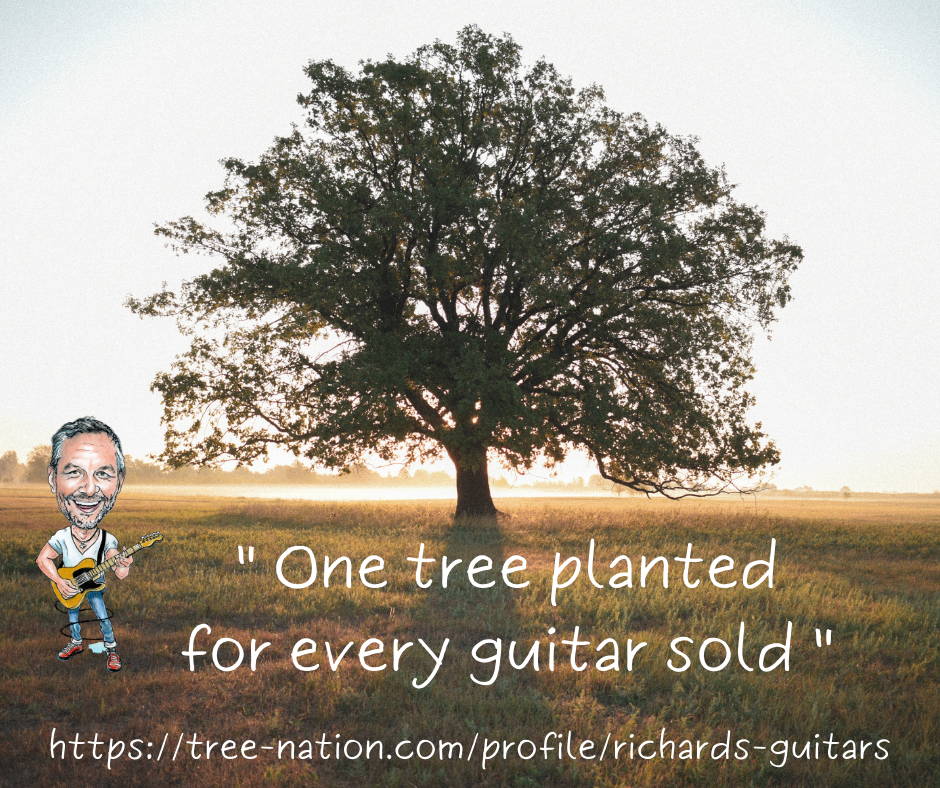 For me - business has always been far more than "making money". My business is an extension of who I am, my ethos, my spirit and love for life. Every guitar I sell is one I genuinely love & would recommend to my best friend - I see customers as people who have trusted and supported me. My profits in turn support my "guitar family" and my "actual" family including my 3 children.
So I never forget - my customers are everything.
The 3 projects that I have put in place are my way of saying thank you and to show you that your belief in me has in fact impacted in a far wider sense than just you or I and your support will continue to benefit future generations long after we are gone.
So.... Thank you! x
---