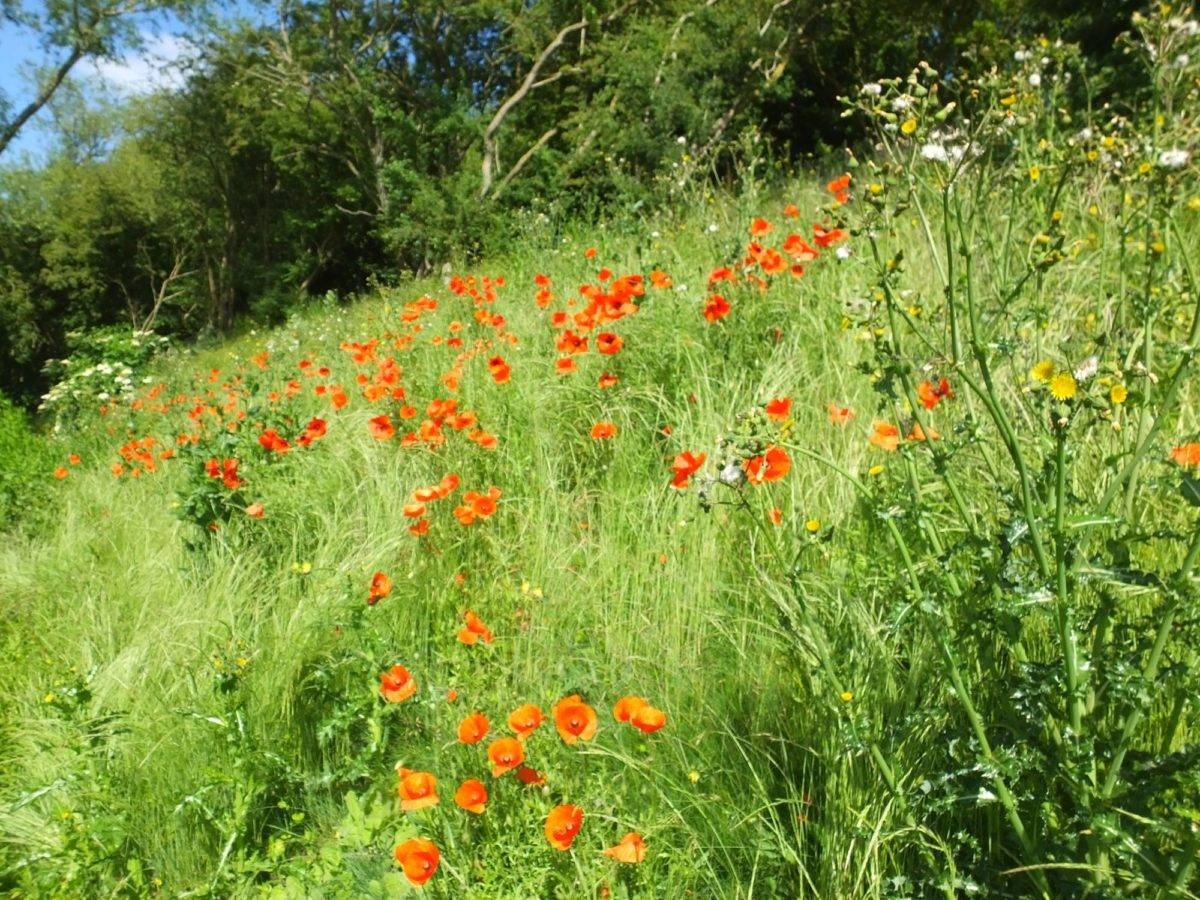 For the past 2 decades my parents have been regenerating a 3/4 mile stretch of old railway line - transforming it from a darkened, overgrown canopy of hawthorn into a thriving eco system for wildlife of all variety - shapes and sizes!
This photo shows the massive clearance of a south facing embankment. In recent years volunteers from the butterfly conservation have enabled my parents to scale up the work that can be accomplished. This clearance is a perfect example. The south facing nature is very important as its a perfect sun trap which the insects, especially butterflies LOVE! Imagine at one stage it was a mat of hawthorn with nothing growing beneath the shaded canopy - Then my dad cleared it - re-seeded and now it looks like the picture above!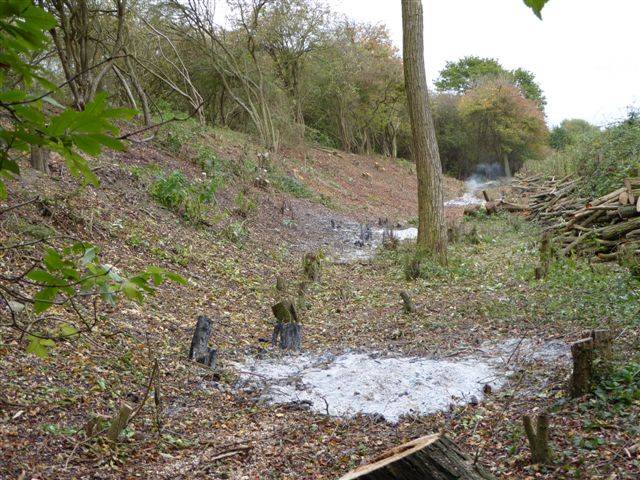 More help in this case was provided by my parents lovely NEIGHBOUR and friend Ben who gave them a helping hand with his mini digger! Again, once completely overgrown and overshadowed by out of control hawthorn - the area was cleared - dug out......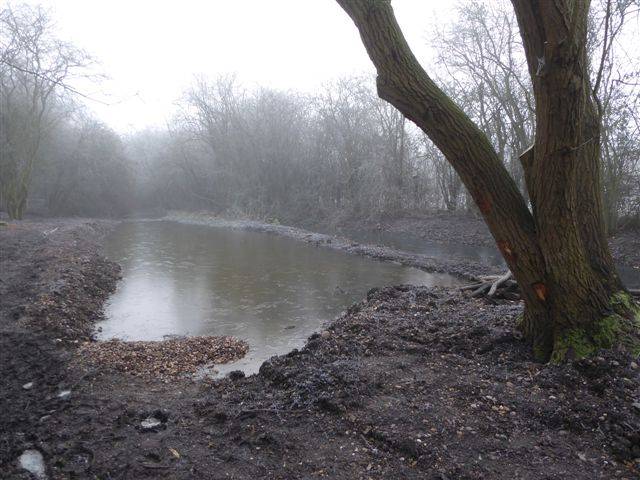 .....and now it looks like this!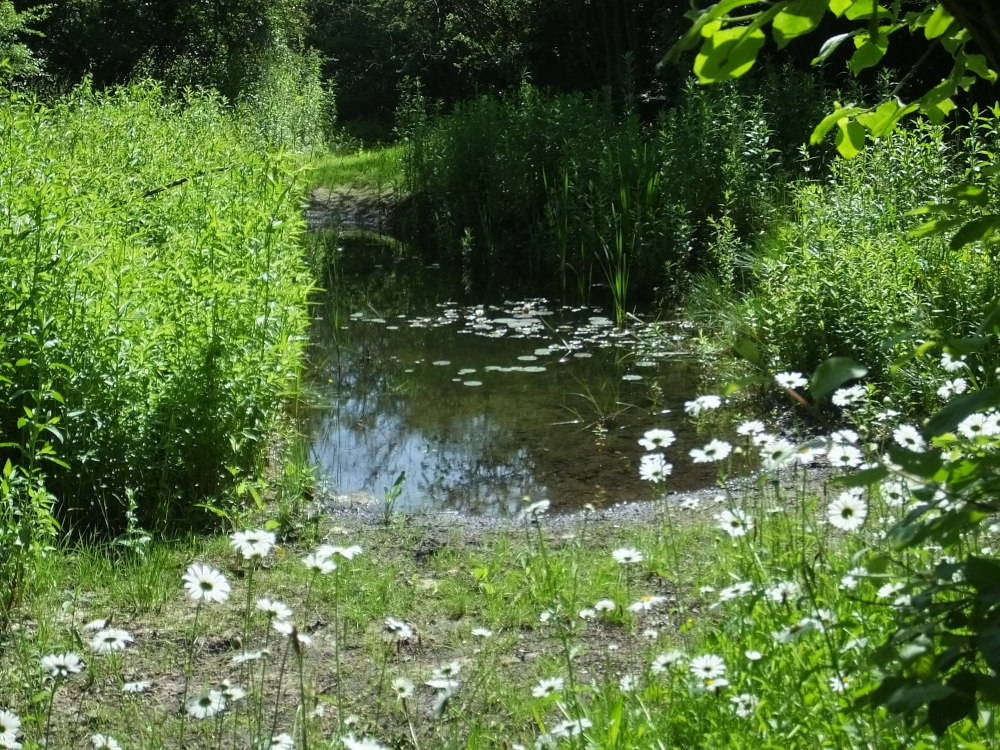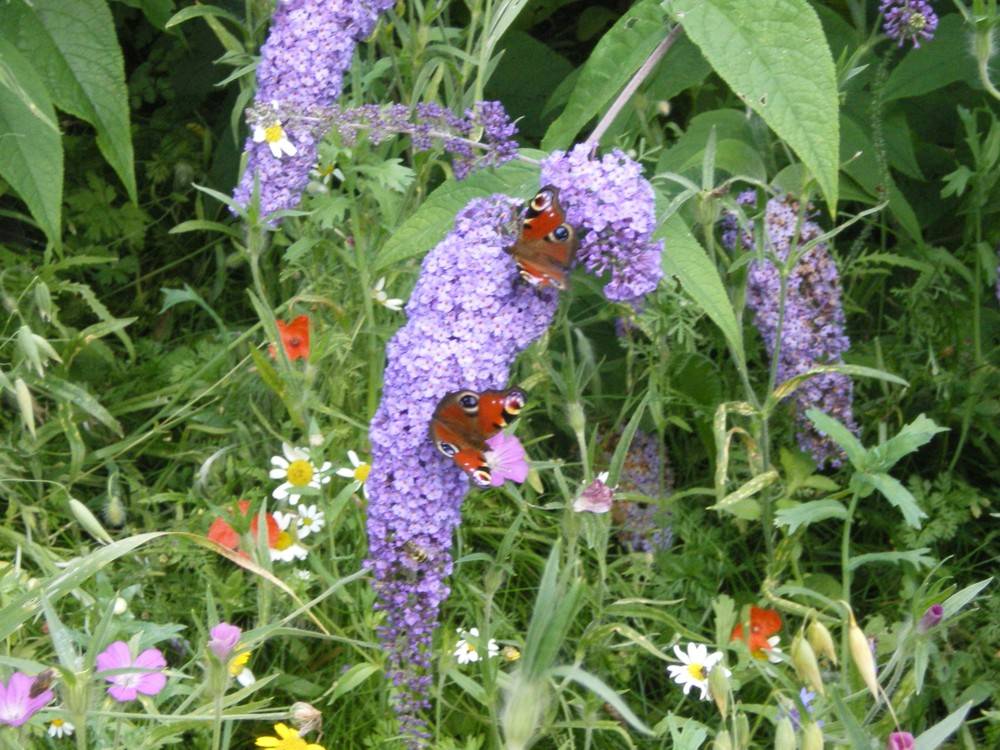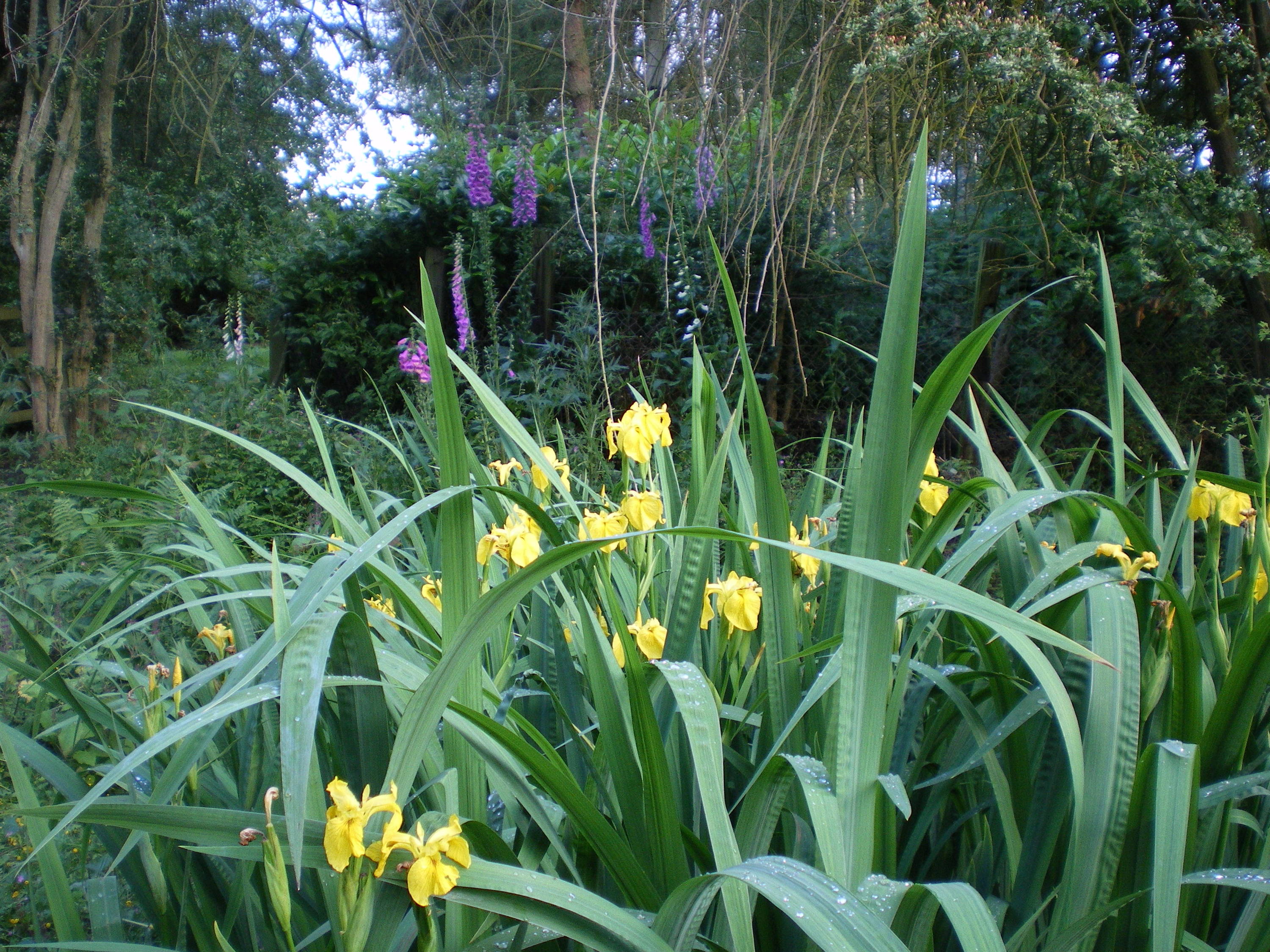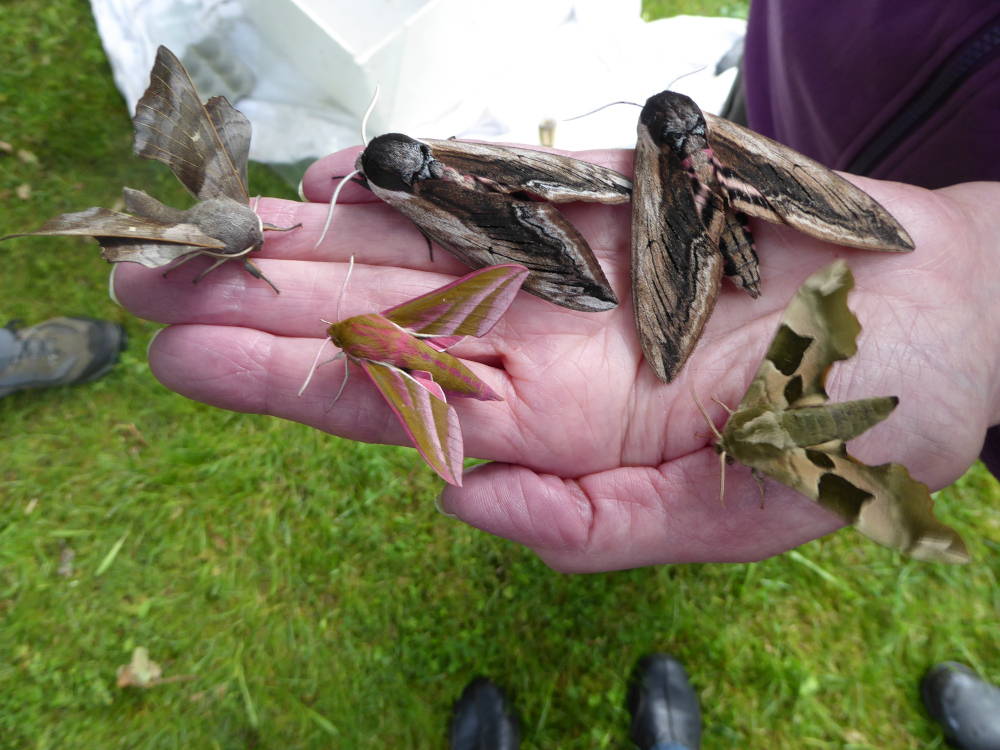 Check out our SMJ Reserve Guitar Straps!
£1 from every strap goes to butterfly conservation