The Dowina Guitars Centre
Click on the images to learn more about the team and their special contribution to each guitar produced - Or Click HERE for More Photos of the workshop
Special People producing very special guitars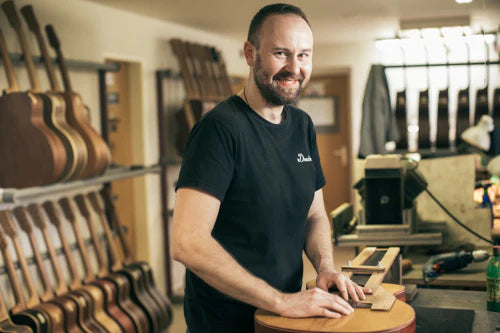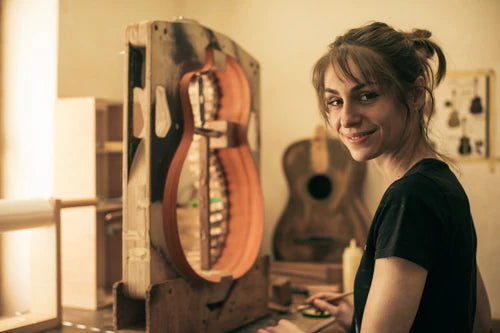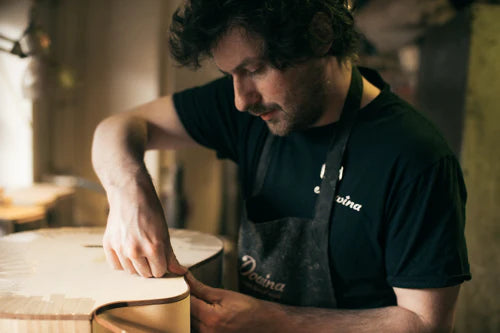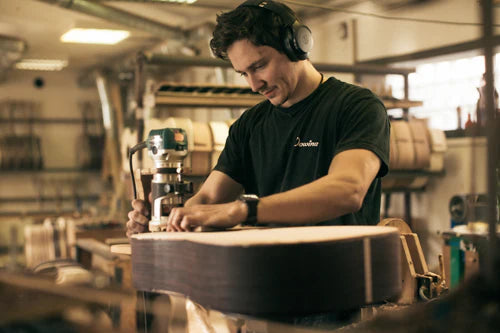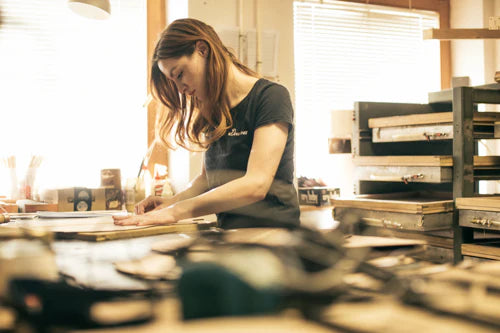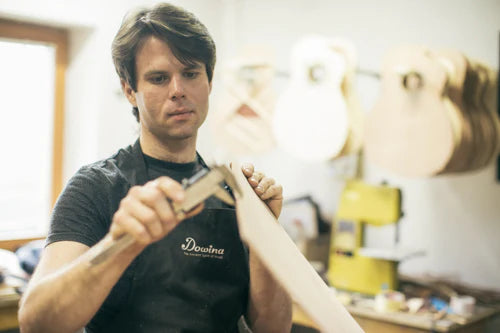 A custom build can tell the story of your life
Whats Your Story?
Remembering Chilli
One of our customers wanted to remember his beloved Pug who had died recently.
The Dowina team very tastefully provided him exactly what he wanted - How beautiful is this?
And yes - His name was Chilli.
Being Mindful :)
I wanted a Dowina that players on a lower budget could not only afford but could demonstrate that LESS can be MORE.
With a deliberately stripped back look this guitar reminds us to be mindful. To be in the moment and free from worry.
From £799
More Details
My Tribute To Mahogany
This Tribute To Mahogany has a lovely back story. It all began with a phone call from Erika...
More Details
Limited Only by Your Imagination
With every guitar being hand made - you can have your guitar made literally to your very own personal specification - right down to wood selection and any detail that may be personal to you.
This opens the door to turning your guitar into so much more than a guitar to play - but a long serving memory or tribute to whatever is important in your life. A story of your life.
We carry a Very Special Selection At all Times...
Or select your favorite Body Shape
Naturally, all guitars are available in left or right-handed with and without cutaway.
Dowina Blogs
The very latest information and updates from Dowina