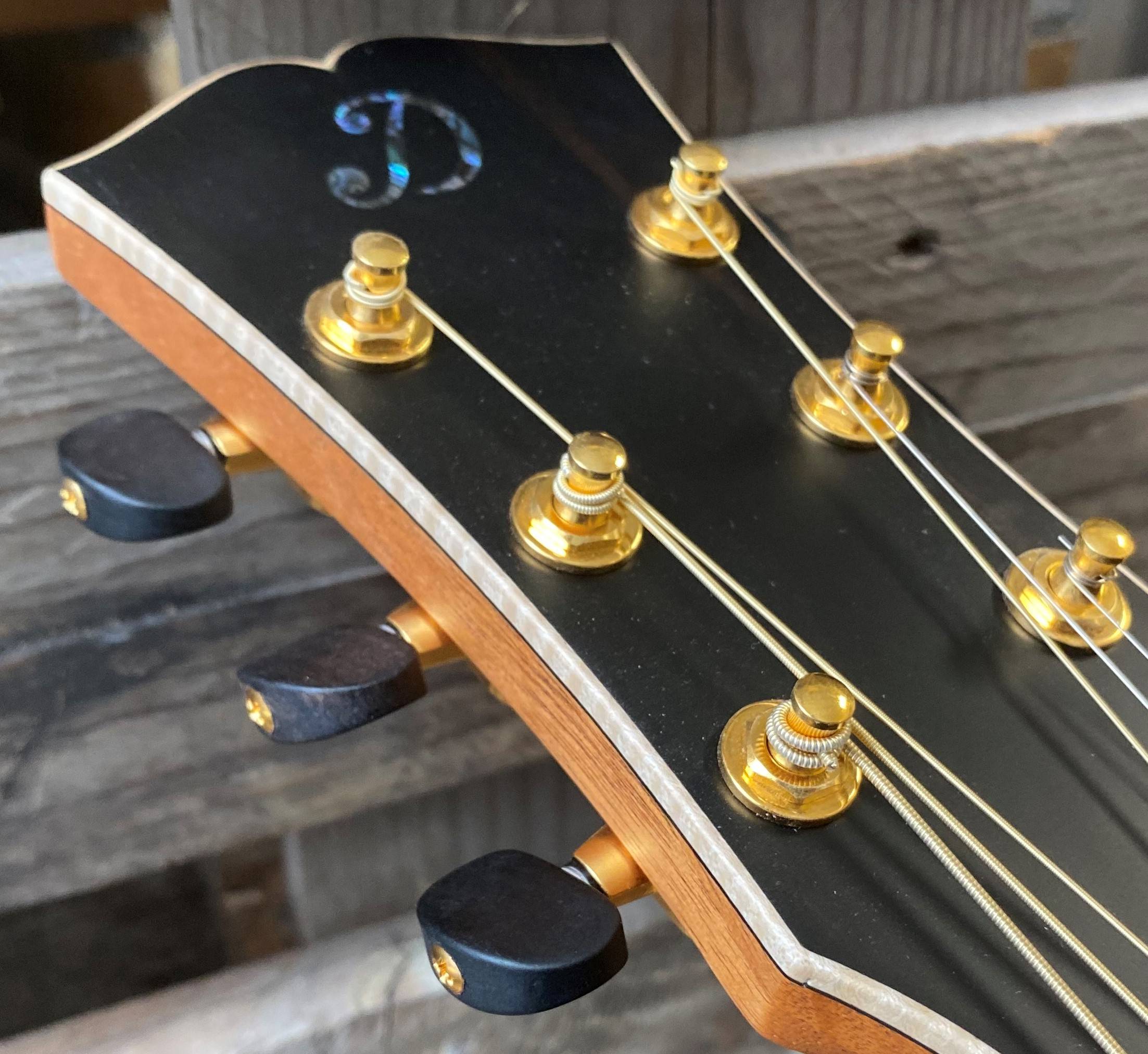 OK - I have to admit it...
I hate everything about Black Friday.
Even the word "Black". "Black" Friday? Really?
This year of all years, the last thing I want to think of is any kind of darkness.
So this year I am celebrating such a lovely color that makes me think happy thoughts... pink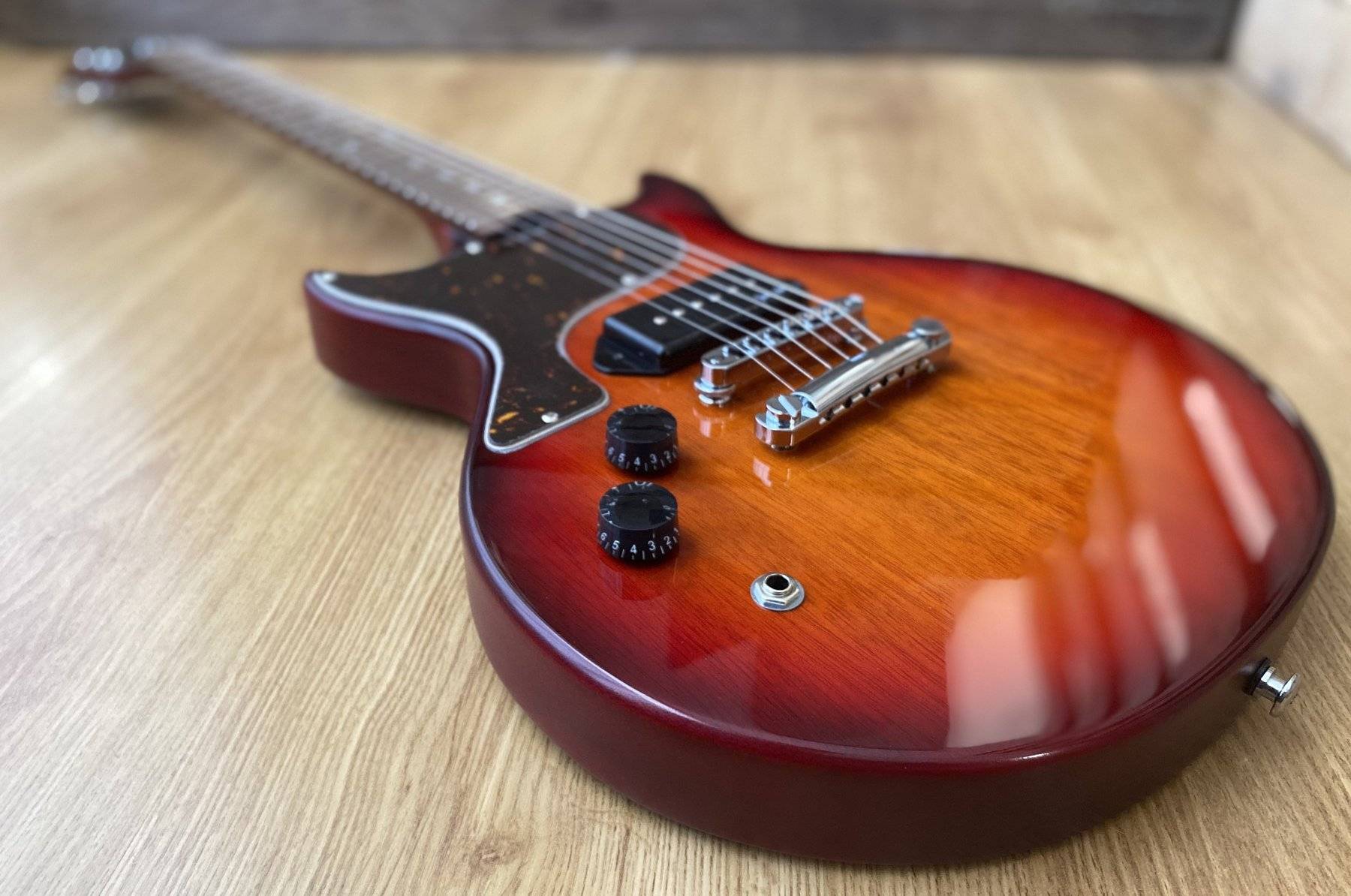 After 12 months of Covid related shipping delays with over 200 customers patiently waiting for guitars - We are doing everything in or power to ensure steady consistent supply of my personal recommendations so deals... Sadly are far and few between this year :(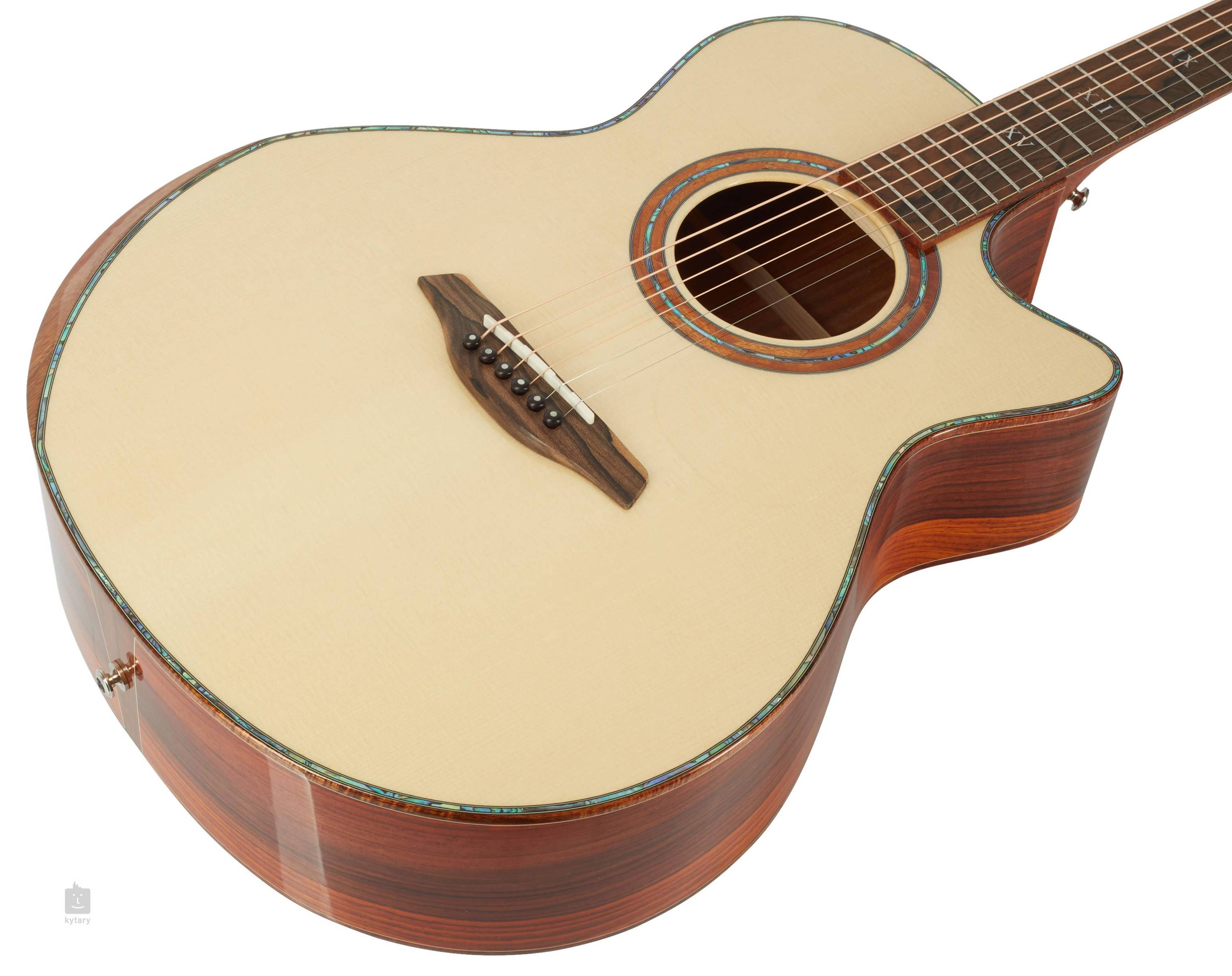 But thats not to say I don't have a few surprises for a few lucky people - so keep your eyes peeled for a few "Pink Friday" Specials - they are lurking :)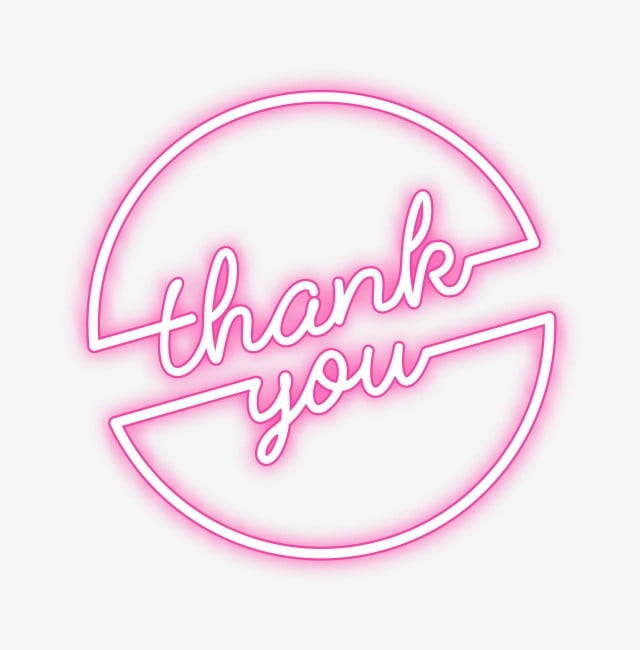 Thank You To All Our Customers
Thank you to EVERYONE this year who have appreciated our service - many of whom have been patient and understanding whilst we struggle to provide the service you deserve - against a backdrop of delays & heavy uncertainty around the World.
PS. If you see any "Black Friday" deals at other stores - and we have the guitar in stock - let us know and we will see what we can do for you x